It's FRIYAYYYY LPS Family!
In Case You Missed It!
In this week's edition of the Time with Hime podcast, Superintendent Hime provides a COVID update, discusses the strategic planning forum, the parent & teachers conference and more.
Happening NOW: LPS Strategic Planning Process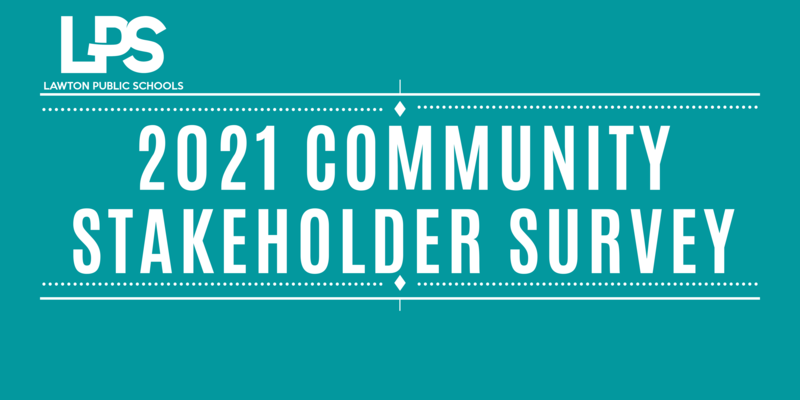 Be sure to participate in our LPS Community Survey. The survey will close October 15th. For more information about the process and the survey link, visit our webpage: https://www.lawtonps.org/page/lawton-csi
OSTP/CCRA FINAL SCORES NOW AVAILABLE
Students who have taken the OSTP/CCRA state tests now have their scores available online via the Parent/Student Portal.
LPS Transportation's Zonar MyView app is AVAILABLE!
Zonar MyView is able to provide secure parental insight into bus locations, changes and estimated times of arrival.
Have a great weekend!!