Happy Friday LPS Family!!!
In this week's edition of the Time with Hime podcast, Superintendent Hime provides a COVID update, discusses Free/Reduced lunch forms and gives several celebrations from across the district.
The LPS Community Survey is OPEN! Click the image below to participate. The survey will close on October 15th.
Can't make it to the school to purchase your game tickets? No worries! We now have GoFAN!
In Case You Missed It: Be sure to check out our LPSTV YouTube page for all the awesome things going on with our students and staff across the district!

Reminder for our LPS Concurrent Students: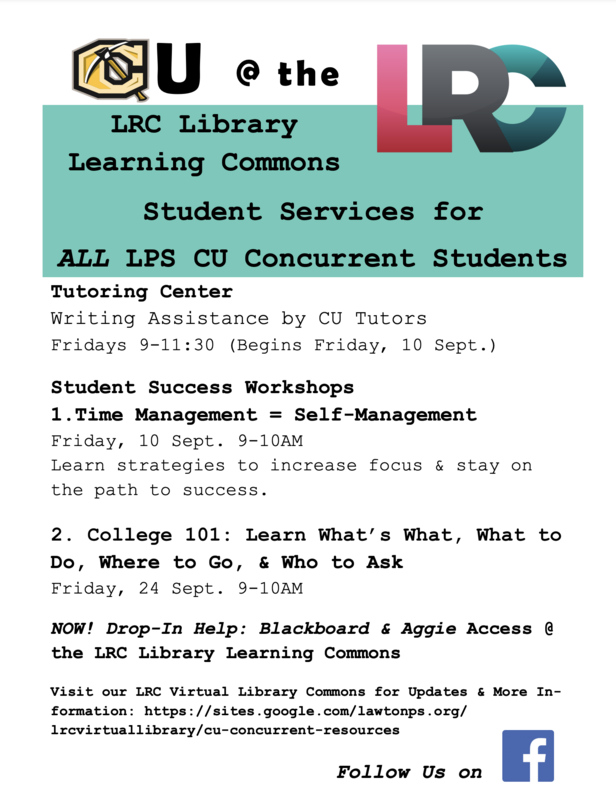 WE ARE HIRING: Apply TODAY