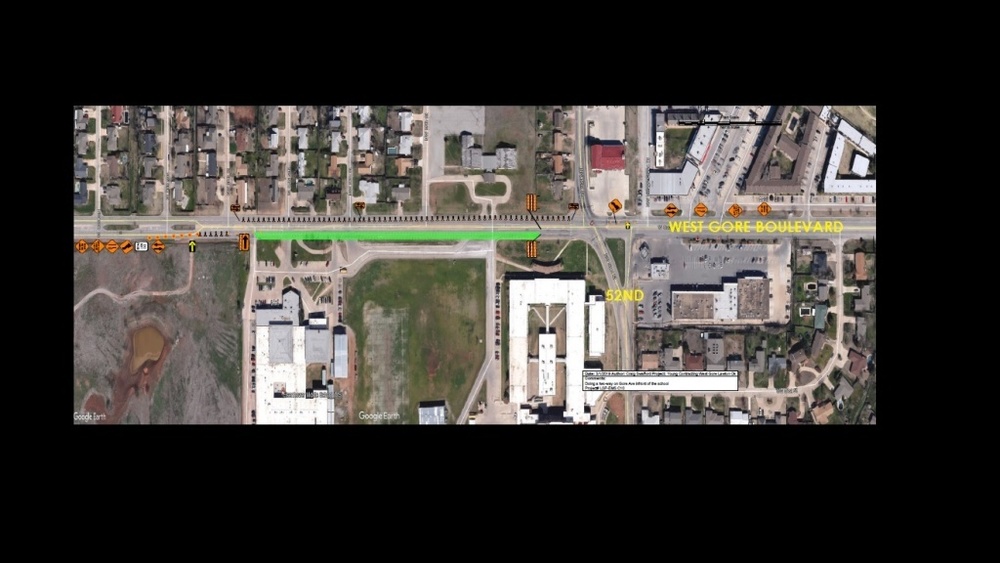 Construction ALERT: Gore Blvd
LPS Communications
Wednesday, March 13, 2019
FYI: TRAFFIC ADVISORY for continued work on the new EMS construction project:
-Workers will perform some work on Gore Boulevard and along the west side of EHS during spring break. Please see link below.
-Starting Monday, March 18, water line work will begin on Gore Blvd. Roads will be narrowed down to one lane for the week.
https://www.lawtonok.gov/alerts/traffic-advisory-one-lane-traffic-west-gore?fbclid=IwAR35HA3LrANyictp-bgQtnLS_juWn7K2eWV6oOovwrSW7n21WVIw1IbfRhI