EDIT MAIN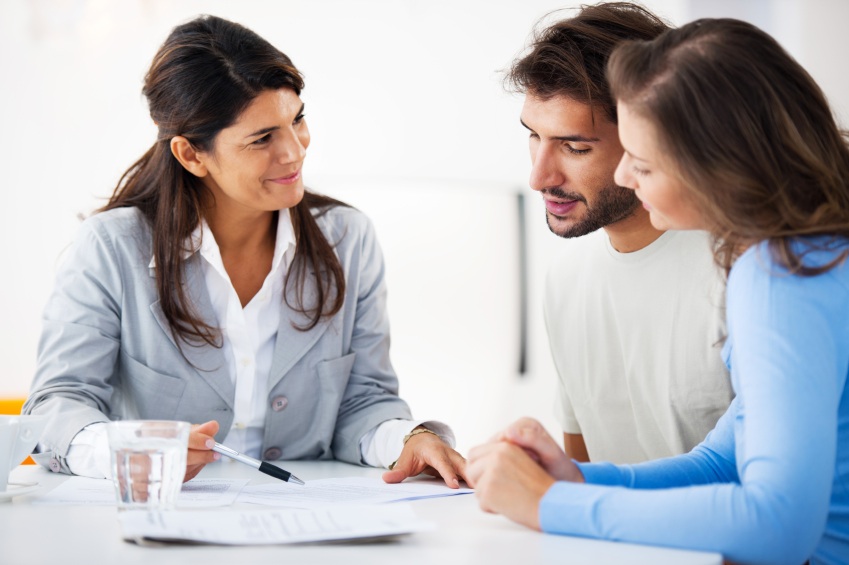 EMS Website - Eisenhower Middle School
LPS District Website - http://www.lawtonps.org
Infinite Campus App is available -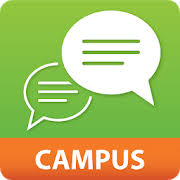 District code for app is: HNYJSK
Lawton School District App -

Search for Lawtonps in your phone's app store.
Facebook - @lawtonemsvikings
Twitter -
Instagram -
Newsletters - These can be found on our website and facebook page.
Email - Teacher emails can be found on the staff page of the school website.
Parent & Teacher Conferences will be held in the fall and spring.
Progress Reports and Report Cards
Please make sure that EMS has your updated information so the school may get in touch with you through: Text Messages, Emails, Phone Calls, and mailings.