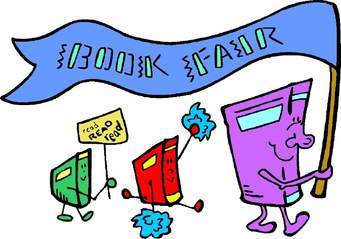 Book Fair is Here!!!
Renee Shotts
Friday, March 02, 2018
The Book Fair is here!!!! Come visit the book fair and check out all of the great books we have for students to purchase. We will be open Monday-Thursday from 9:15-3:15, Friday 9:15-12:00, then a Family Event Night on Tuesday from 3:30-6:00.